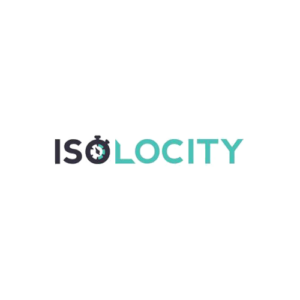 Isolocity and AirMed have teamed up to offer clients seed-to-sale quality and compliance management.
AirMed and Isolocity are working together to offer cannabis producers quality and compliance management. In the highly regulated cannabis industry, quality management and meeting compliance are critical. Isolocity helps organizations adapt, automate and grow to meet the needs of industry regulations. Isolocity offers a full compliance system that's affordable for small to medium sized businesses and includes automated risk management, employee competency test builder, batch records, document control and more.
The compliance management software is built with good manufacturing practice (GMP) principles in mind to help meet Health Canada regulations for cannabis growers and processors.
Isolocity makes ISO 9001:2015 compliance simple by automating labour-intensive processes. The QMS software helps you improve consistency in production and guides you through your ISO 9001 certification.
The risk management module includes planning with HACCP and PFMEA. Easily plan, initiate, and prioritize actions to minimize hazards and failure in your production.
Isolocity is paperless, cloud-based software that helps eliminate the labor involved in quality and compliance management. Seamless coordination between system and users gets quality scores where you want them to be.
Isolocity provides a faster, more efficient way to decrease cost, drive more value from the quality system, and achieve compliance.
For more information about the AirMed Ecosystem and all our partners visit our partner page: AirMed Ecosystem