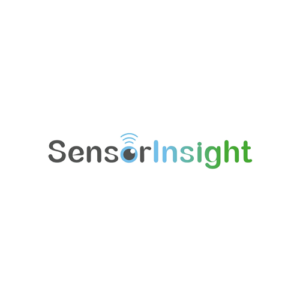 Cannabis crops require a precise balance of light, temperature, CO2, water, and soil conditions to thrive and produce maximum yields in both quantity and quality. Growers need a fiscally sustainable way to manage and scale their operations while tracking and adjusting overall growing conditions.
SensorInsight and AirMed have collaborated to provide a precision, indoor growing solution, offering hardware configuration, data integration, and analytics.
Our goal is to create the optimal connected grow operation and improve crop decision-making using real-time environmental data. All sensors and kits come preconfigured to send data automatically to the SensorInsight platform and into the AirMed cloud. Monthly data fees include access to the platform for review with support for setting up users, dashboards, and alerts on your growing needs. Installation support and solution deployment services are available.
For more information about the AirMed Ecosystem and all our partners visit our partner page: AirMed Ecosystem