The AirMed Partnering Ecosystem
To help our clients cultivate success, AirMed has strategic partnerships with leading vendors of equipment, supplies and services. Our AirMed Ecosystem lets you purchase hardware and software in a turn-key solution for your cannabis business.
Featured Partners
---
From compliance consultants through tablet, sensor, scale and printer manufacturers to telecommunications and finally delivery services, we've partnered with the best in the industry. Following are just a few of the vendors in our partner network.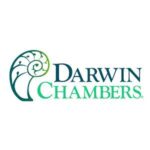 Darwin Chambers designs, manufacturers and installs controlled environmental chambers that offer precise control of temperature, humidity, gas, and lighting. Stock and custom chambers with highly energy efficient components are available for a wide variety of applications including cannabis production. Certified technicians recommend solutions and provide critical support. AirMed is proud to be the exclusive representative for Darwin Chambers in Canada. darwinchambers.com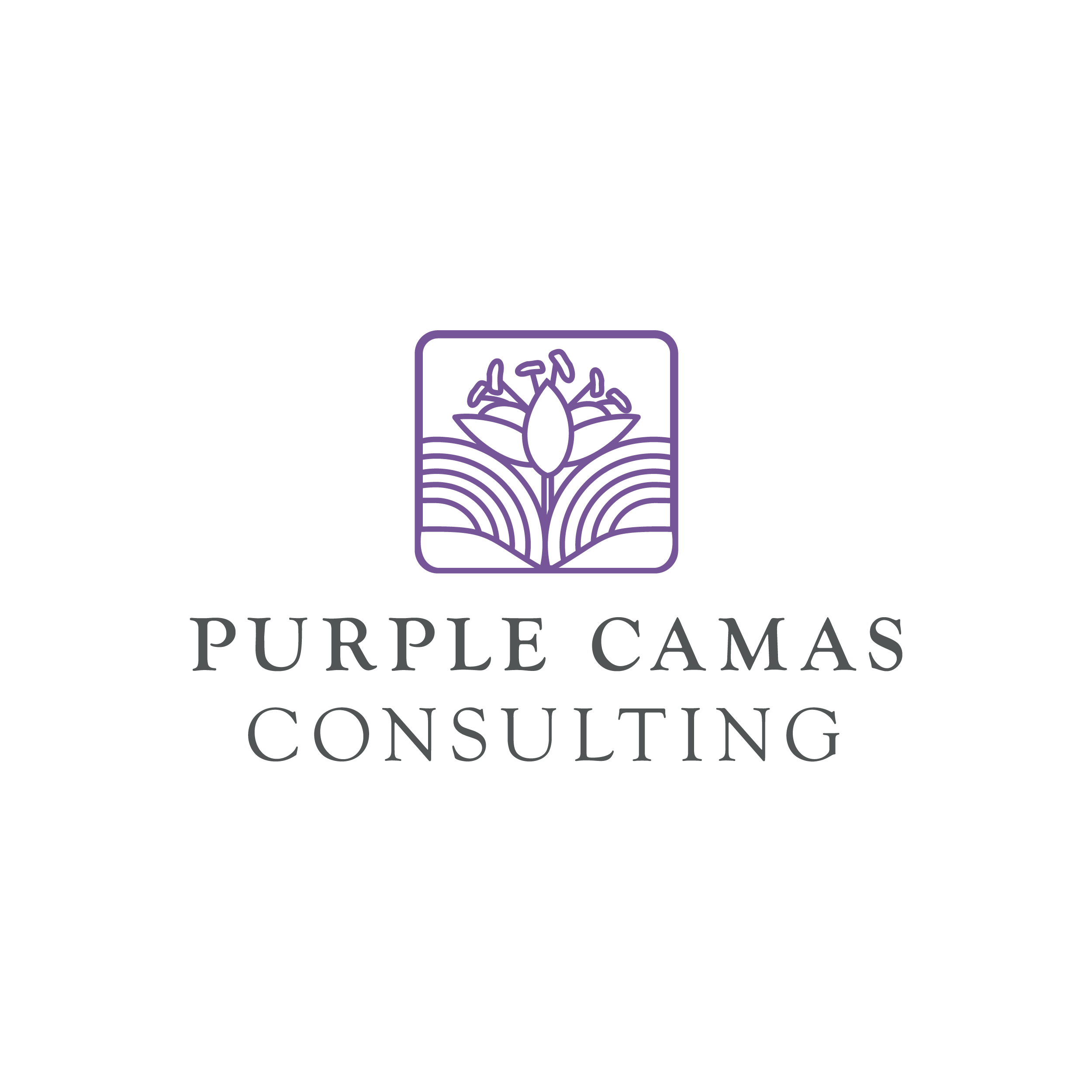 Camas Consulting works with cannabis businesses to tailor foundational procedures to reflect the culture and vision of the individual business. The Camas team is experienced in navigating the developing and complex cannabis landscape in Canada and offers a variety of consulting packages tailored specifically for cannabis. Camas Consulting helps cannabis businesses grow and thrive using collective industry experience and a community-focused approach. camasconsulting.ca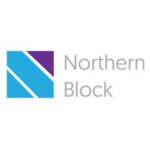 Northernblock helps clients launch blockchain applications into production that will deliver short and long-term value. Consulting services include blockchain business modelling, value proposition & product vision, go-to-market strategy, and funding & staffing for incubated businesses. Full-stack development includes developing and implementing private and consortium blockchains to manage immutable data, dApp building, smart contract design, website development, and blockchain + IoT integration. northernblock.ca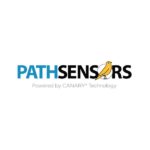 PathSensors is a leading biotechnology solutions and environmental testing company that develops systems for high-speed, high-sensitivity pathogen detection to users working in plant health, food safety, biodefense, and emerging disease. CANARY (Cellular Analysis and Notification of Antigen Risks and Yields) is a cell-based biosensor technology that delivers extremely rapid detection at previously unattainable levels of speed, sensitivity, and specificity. pathsensors.com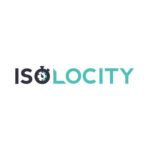 Isolocity provides full-service consulting for ISO and GMP certifications in addition to a cloud-based all-in-one compliance management solution. The company's expertise and software provides a customized approach to cannabis compliance that is aimed at reducing the resources needed at every stage of the process. Isolocity helps organizations adapt, automate and grow to meet the needs of industry regulations. isolocity.com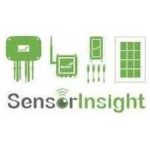 SensorInsight® provides sensors, solutions, and consulting in agriculture, energy, manufacturing, healthcare, and more. The SensorInsight platform offers visualization, analytics, and complete access to your sensor and data systems in real-time. A team of experts with real-world experience in system integration, infrastructure and application development can assist with hardware, deployment, integration and upkeep, providing a complete IoT solution for your business. sensorinsight.io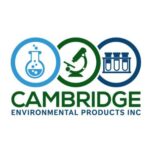 Cambridge Environmental Products Inc. assists small to medium sized scientific and industrial companies to acquire products at competitive prices without having to inventory the quantities required by manufacturers. CEPI,100% Canadian owned and operated, specializes in sourcing specific scientific application items through its worldwide network for suppliers. cambridgeenviro.com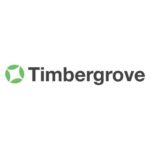 An IBM Advanced Business Partner, Timbergrove applies user-centered design to integrate hardware and software to solve complex business problems using enterprise asset management, business process management, service-oriented architecture, big data analytics and IoT. The team at Timbergrove is expert at enabling automation and providing a view into formerly manual business processes — allowing decision-makers to control, measure and improve KPIs. timbergrove.com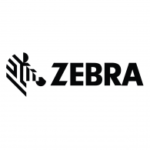 Zebra engineers scanners, mobile computers, tablets and printers with one purpose: to help you perform even better. Zebra empowers those on the front line in retail, healthcare, transportation, manufacturing and other industries to achieve a performance edge. As the pioneer at the edge of the enterprise, Zebra products, software, services, analytics and solutions are used to intelligently connect people, assets and data.   zebra.com
Allstream Hosted Collaboration Solution (HCS) is Canada's most comprehensive cloud communications and collaboration solution. With fully integrated managed infrastructure and geo-redundancy, Allstream HCS delivers enterprise-grade communications to businesses of all sizes and needs. Allstream HCS enables your organization to operate better, make faster more effective decisions and provide better service to your customers.   allstream.com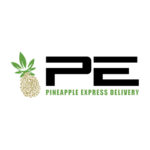 Pineapple Express Delivery offers a personalized experience for its customers and has established in-depth security and delivery protocols to facilitate same-day delivery of medical cannabis across the country. PE is dedicated to providing a fully integrated, simple to use, same-day delivery platform. The Pineapple Express Delivery management team has more than 10 years experience.
pineappleexpressdelivery.com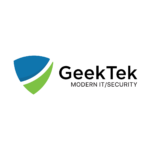 GeekTek offers managed technology services specifically designed for the cannabis industry, including manufacturing & processing, cultivation and retail location rollouts. GeekTek provides streamlined processes for IT infrastructure, integration & security, managed services, tech support and more. Leveraging 24/7 operations for systems and security monitoring, for physical and virtual, local and cloud, GeekTek is an all-in-one solution. GeekTek.com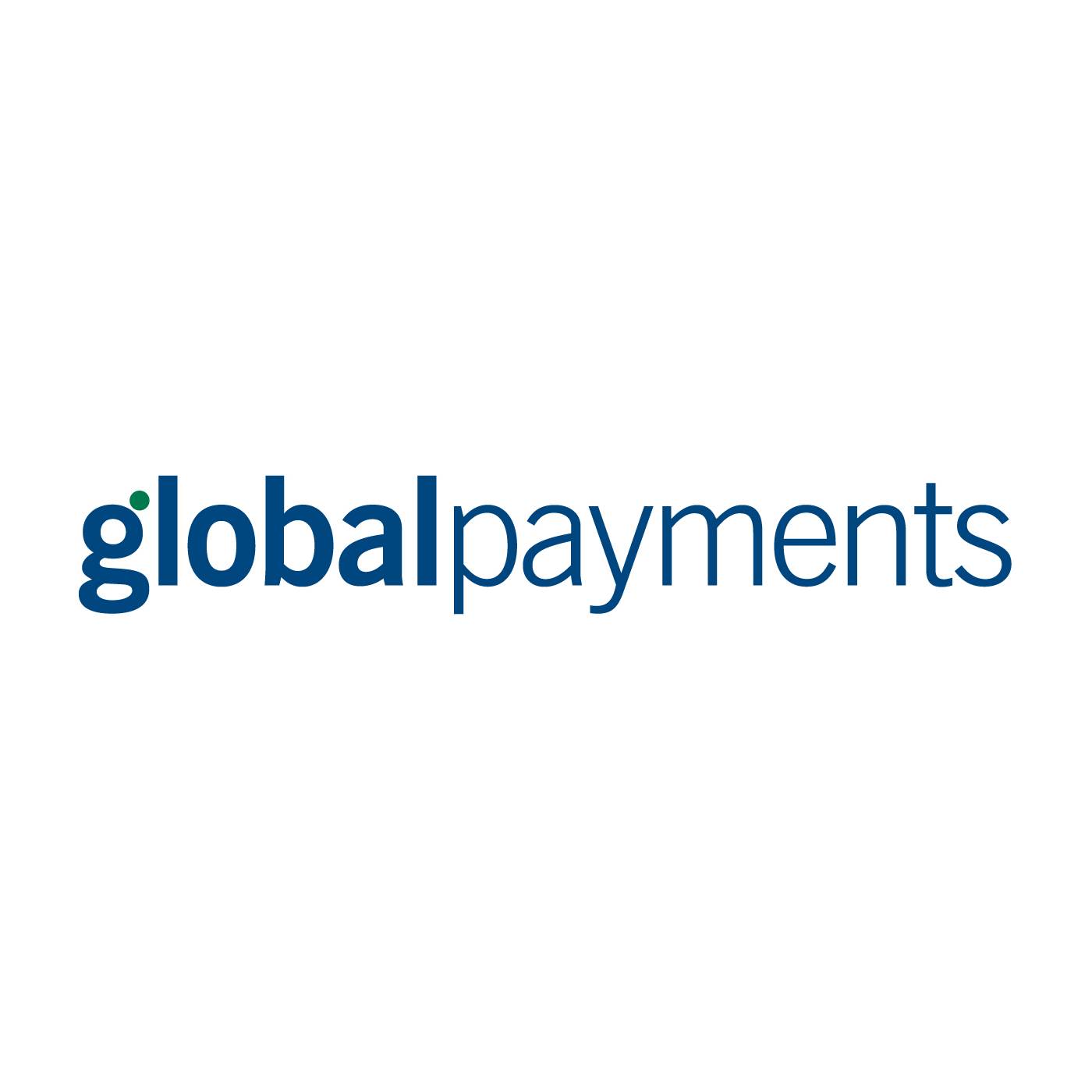 With more than 10,000 employees worldwide, Global Payments Inc. (NYSE: GPN) is a leading worldwide provider of payment technology and software solutions. Global Payments technologies, services and employee expertise enable the company to provide a broad range of solutions that allow customers to accept various payment types and operate their businesses more efficiently across a variety of distribution channels.  globalpaymentsinc.com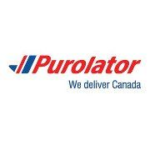 Purolator is a leading integrated freight, package and logistics solutions provider with one of Canada's most extensive transportation  networks and supporting infrastructure. Purolator has more facilities in more regional centres than any other freight and parcel solutions provider in Canada. From timely, dependable package delivery to integrated distribution, Purolator is well-equipped to meet the high-volume demands of its customers.  purolator.com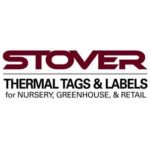 A division of Stover Manufacturing, Cannabis Labeling Products offers thermal tagging for  small to large cannabis growing or cultivation operations. The CannaTag Printing System saves time, money and valuable resources when it comes to mandated compliant labeling requirements. Horticultural-grade products include modified thermal printers and high-quality weather proof thermal tag and labels. cannatagsystem.com
Not a Partner Yet?
If you provide a complementary product or service in the cannabis industry and would like to collaborate with AirMed, click here for a form to request a conversation with a partnering representative.