Cultivate Excellence
Named for the Celtic goddess of healing herbs, AirMed is one of the leading seed-to-sale systems in Canada
AirMed Canada Systems Inc., headquartered in Victoria, British Columbia, develops seed-to-sale business solutions for the Canadian cannabis industry.
Back in 2014, a group of tech visionaries recognized the opportunities in the emerging cannabis industry in Canada and began building the AirMed software system. Originally designed to help licensed producers meet compliance, AirMed has evolved into a comprehensive business management solution for the Canadian cannabis industry.
With the introduction of the AirMed Ecosystem, AirMed offers a turn-key solution with integrated hardware and software to help producers become more productive and profitable.
AirMed's founders have decades of experience in the technology sector with expertise creating business-to-business applications for highly regulated industries including pharmaceutical, healthcare, law enforcement and financial services.
A dynamic group of developers and customer service personnel make up your AirMed team. From integration with third-party systems to guidelines for amending standard operating procedures, AirMed staff can assist you at every stage of Health Canada licensing and success in production. AirMed customers have access to a comprehensive sandbox to learn and hone their skills using the full range of features. And AirMed software is hosted in a PCI-compliant security environment at a premier Canadian Tier-3 data centre with guaranteed uptime and full business continuity/recovery.
For more information about our products and services, call 1-877-313-2442 or email info @ airmed.ca.
For more information about our company, including media inquiries, please email marketing @ airmed.ca or call 1-877-313-2442 extension 107.
Located in British Columbia, AirMed's head office is in Victoria — or 'Tectoria' as it's known in the IT sector. Nearly 900 tech companies operate in the city and its surrounding area with approximately 25,000 workers and a $4 billion+ impact on the economy. Technology has become the biggest industry in Greater Victoria, and AirMed is proud to be at the heart of that.
(877) 313-2442
PO Box 53574
RPO Broadmead
Victoria, BC V8X 5K2
General inquiries: info @ airmed.ca
Marketing & media inquiries: marketing @ airmed.ca
Ecosystem partnering inquiries: partnering @ airmed.ca
Accounts receivable & payable inquiries: accounts @ airmed.ca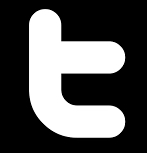 Follow us on Twitter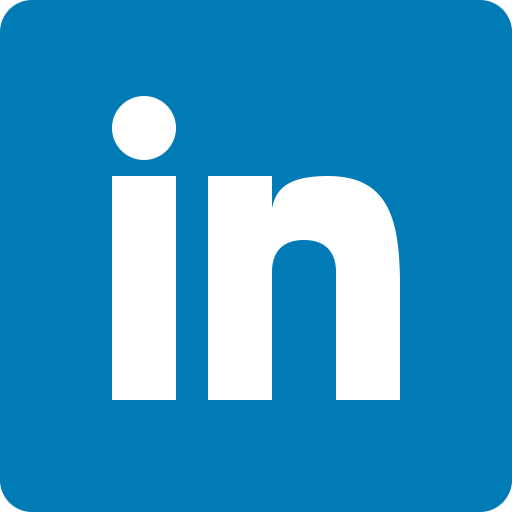 Find us on LinkedIn
Cultivate your career in a dynamic new industry.
We don't just create software — we create relationships with customers to help them succeed. Our goal is to develop the best software we can while providing the best customer service experience for our clients.
We offer competitive benefits and a flexible working environment.
If you are interested in joining a company that truly puts its customers first, we're looking for technical support and client services personnel.
Our growing venture is also taking on interns and co-op students. Opportunities exist in software development, customer service, sales & business development support and marketing/social media. We'll be selecting talented young individuals with the potential to learn quickly. If you are interested in a career in Canada's newest growth industry, contact us today.
For more information to submit your resume email:  jobs @ airmed.ca
Award Winning
AirMed was recognized as "Best Turnkey Cannabis Management System" in the 2021 Commercial Cannabis Awards. Sponsored by Global Health & Pharma (GHP) Magazine, the Commercial Cannabis Awards programme aims to promote and award the globe's leading businesses and individuals who remain at the forefront of an industry enjoying sustained growth. AirMed was also nominated in the 2022 O'Cannabiz Awards in two categories: Best Software and Best Innovative Technology.