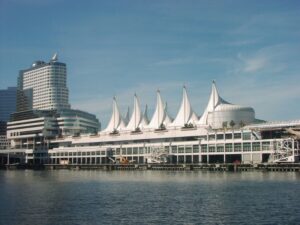 We'd like to thank everyone who visited the AirMed booth at the Lift Expo at the Vancouver Convention Centre last week. Thanks for taking the time to get to know us. It was a pleasure to meet you! We had a great time at the show and hope you did too.
We demonstrated our seed-to-sale software live on site and introduced many of you to out AirMed Ecosystem, a turn-key compliance and business solution for micro-producers. We had tablets, environmental sensors and more in the booth.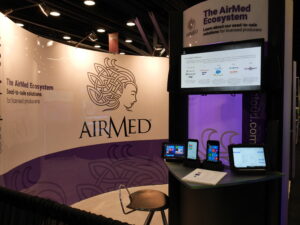 To help cannabis producers, big and small, cultivate success, AirMed has developed strategic partnerships with leading vendors of products and services in the Canadian cannabis industry. From compliance consultants through equipment manufacturers to telecommunications and finally delivery services, we've partnered with the best in the industry. For more information about our partners visit: AirMed Ecosystem
To schedule an AirMed software demo, email info@airmed.ca or call 1-877- 313-2442.