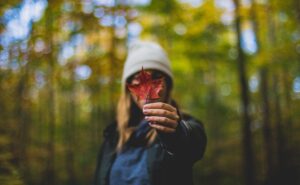 Back in 2014, a group of Canadian tech visionaries recognized the opportunities in the emerging cannabis industry in Canada and began building the AirMed software system.
AirMed's founders have decades of experience in the technology sector with expertise creating business-to-business applications for highly regulated industries including pharmaceutical, healthcare, law enforcement and financial services.
Originally designed to help licensed producers meet compliance, AirMed has evolved into a comprehensive business management solution for the Canadian cannabis industry.
Named for the goddess of healing herbs, AirMed has become one of the leading seed-to-sale systems in Canada. With the introduction of the AirMed Ecosystem, AirMed offers a turn-key solution with integrated hardware and software to help producers become more productive and profitable.
For more information on AirMed, visit our About page. If you'd like to discuss your specific needs, please give us a call at 1-877-313-2442 or use one of the contact forms to start the ball rolling. You can also book a demo of AirMed by clicking the Request Demo button or using any of the contact forms.