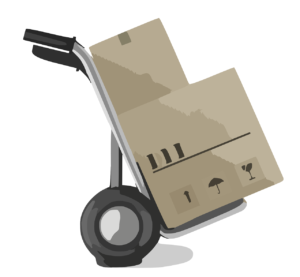 AirMed Cloud seed-to-sale software supports wholesale selling and shipping from licensed producers to other LPs and from LPs to provincial distribution centres.
As a cannabis management system, our software offers full functionality for multi-level packaging with layered barcoding that meets GS-1 barcode standards. LPs using AirMed can assemble retail-ready individual product packages using a 'master case' system and identify and track products at each packaging level.
"Our master case processing lets you use layered barcoding for individual containers through to cases of multiple containers," noted Justin Hearn, President and CEO of AirMed Canada Systems Inc. "AirMed's track-and-trace system allows retail packages to be traced to the lot or batch and ultimately back to the original genetic material. And AirMed's comprehensive multi-step recall process completely automates recalls if they are ever needed."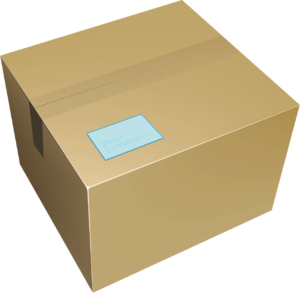 AirMed software offers full SKU and barcode management that supports GS-1 barcoding standards. Pricing can be set at the package or master case SKU, and custom pricing can be set for specific SKUs by customer. The software offers features for creating and processing the orders as well as fulfilling and shipping them to provincial agencies.

"We're proud to be supporting our customers with full master case inventory control, GS1 integration, comprehensive wholesale order management, efficient fulfillment and tracking, and compliance reporting," said Hearn. "AirMed's wholesale distribution module is helping LPs produce, prepare, sell and ship hundreds of thousands of products to the recreational market right across Canada."
For more information on how AirMed helps your business, visit our Software page or our Frequently Asked Questions page. If you'd like to discuss your specific needs, please give us a call at 1-877-313-2442 or use one of the contact forms to start the ball rolling.